An independent niche commercial agency
Harwin Property Consultants is an independent niche commercial agency specialising in providing expert agency and development advice for our clients across all sectors for both private investors / institutional landlords and occupiers across the South East.
The company was set up by Director Daniel Harness in 2016. Daniel has over 23 years agency experience across all sectors of the property industry which started in the late 90's in residential agency before moving into commercial agency with regional practice Kemsley LLP where he spent 6 years before moving onto National Agency roles with Lambert Smith Hampton and BNP Paribas Real Estate. Daniel is currently Vice Chairman of the National Industrial Agents Society.
Harwin offers a professional, personalised and enthusiastic approach which is individually tailored to serve all of our clients unique needs. Harwin's head office is excellently positioned in the heart of Essex in the City of Chelmsford with a satellite office in Thurrock to ensure an excellent service for our clients across our core markets
If you would like to discuss your property needs further and to see how we can help please do not hesitate to contact us.
Clients
Over the past 23 years in Property, which has included roles at Kemsley, LSH and BNP Paribas Real Estate we have had the privilege to act for a wide range of clients across a diverse and unique portfolio. Some of the clients we have acted for past and present include:
Landlord / Developers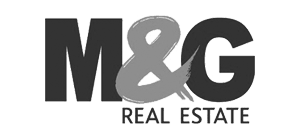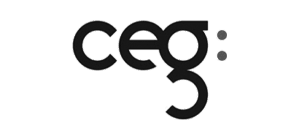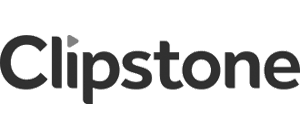 Occupiers